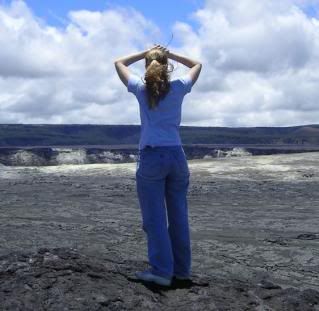 I returned the day before yesterday from my trip to the Big Island, and leave today for my trip to D.C. I'm sure there are things I'm forgetting, though it seems hardly possible given that my luggage weighs as much as my entire UAB. No one needs this much clothing -- except for me, apparently.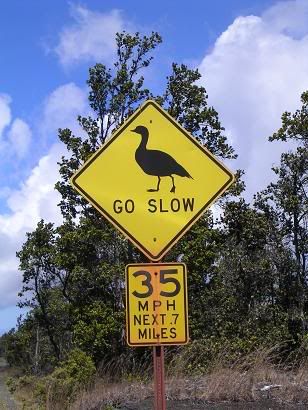 I feel calm and tense by turns. Are three books enough for nine hours of flight? This rushed travel seems uncivil. I'd love to be boarding an ocean liner, with the tickertape send-off, and the deck chairs scattered over the white surface of the ship.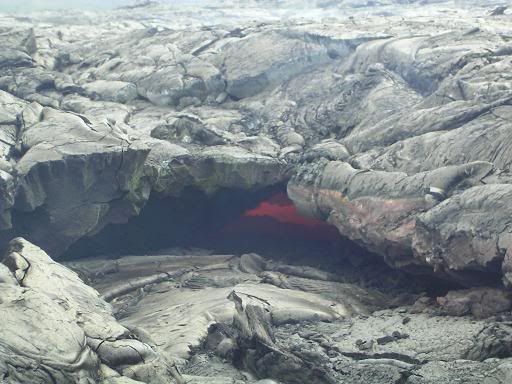 Four hours till take off. I suppose I should take a shower now.