Transferring old photos to my new computer, I came across this one of me and my dad from when I was living in Hawaii: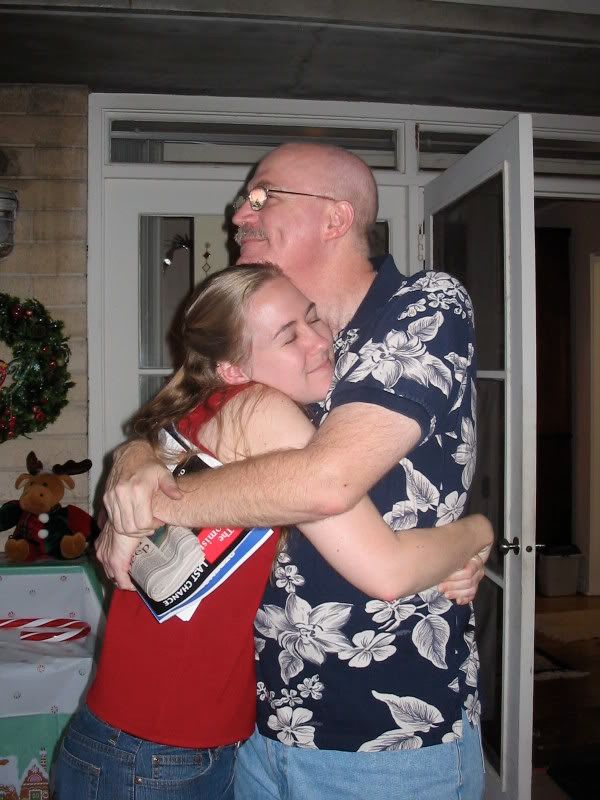 It made me realize just how much I miss my family. And a lot of other people, too.
I'm seeing Dad this weekend in Tokyo. I'm looking forward to being able to commune with someone, even for just a short time; it's what I miss the most here.