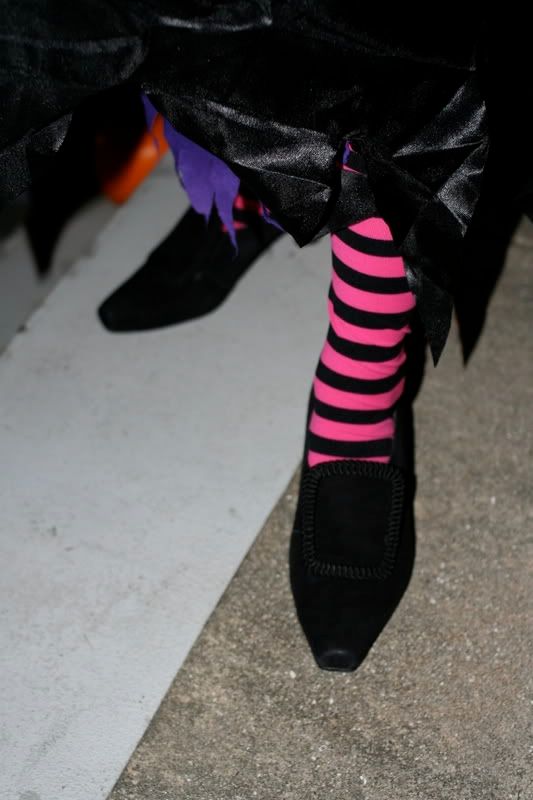 Mom and Dad come down with me to Kansai, which was pleasant. I'd been wanting them to see my apartment, to get a sense of where I'm living... though perhaps hadn't intended it to be under these circumstances. Their visit happened to coincide with the compound's trick-or-treating night, which was actually a lot of fun. We decorated some, handed out candy, I made cupcakes: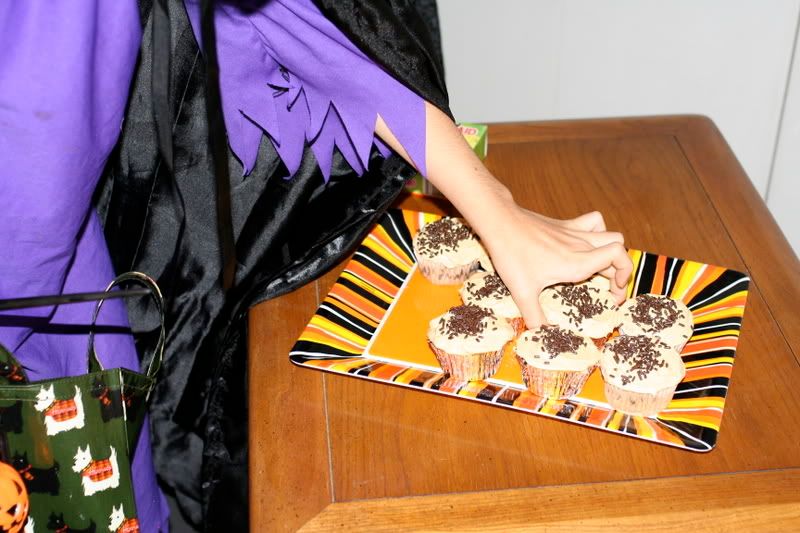 It felt normal.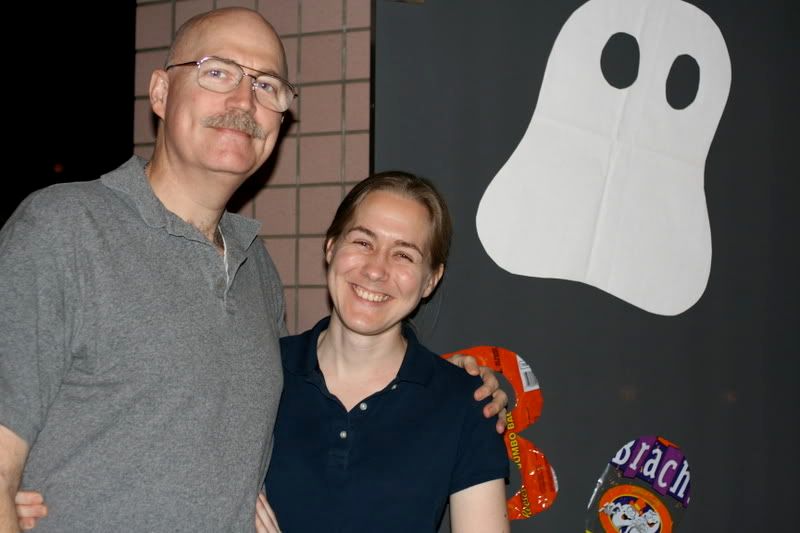 I can't figure out if I'm supposed to feel normal. Everything seems so anticlimactic -- I'm sort of embarrassed to talk about it*. Not because of the drama, but because of the real lack of it. This thing happened, it was treated, and now I'm back. In some way I feel like a fraud. It's not a big deal, but it's not NOT a big deal, and so I don't know how to think about it. What's inbetween those two things? Just life, I guess.
My hands are still numb, and a bit out of my control. I have little tremors, and occasional shooting pains, hopefully the nerve fibers coming back to life. I find I'm spilling things, making little messes. At night, my body feels so strange and otherworldly -- I picture my limbs beneath the covers, huge and porous like giant Cheetos with live wires running through them. Roger Waters would be proud: my hands feel just like two balloons.
I put Mom and Dad on the bus for the airport this morning. This is the first time I've gotten to be really alone with everything. I can already tell that I'm going to want to be alone with everything for a long time.
*
Uh, though apparently not here in this public forum.