Having made my first (of I'm sure many) trips to Petra and Wadi Rum, I now feel highly confident that I could live completely unassisted in the desert -- surviving on merely my wits and instincts -- for two, maybe even three hours. One and a half without chapstick.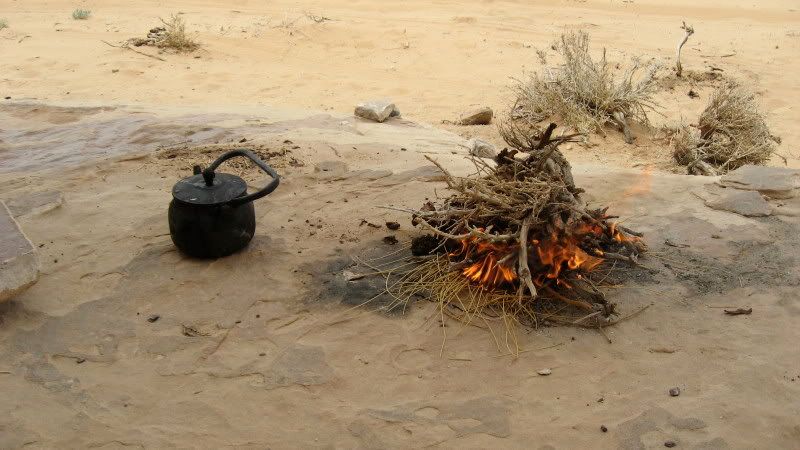 It was beautiful, though; the closest thing I can imagine to walking on the bottom of the ocean. Everything was suspended and still and lulling. I didn't expect the desert to feel so maternal.
At one point, our Bedouin guide turned back and asked "انت مبسوطة؟": Are you happy?
"Yes," I told him. "Very much."